We always knew that Cranbrook's deer were organized, we just didn't know to what extent. Well, it appears that all those lost and missing smartphones are getting put to good use by the neighbourhood ungulates. Here are a few profiles that are making waves in the wildly popular Timber app.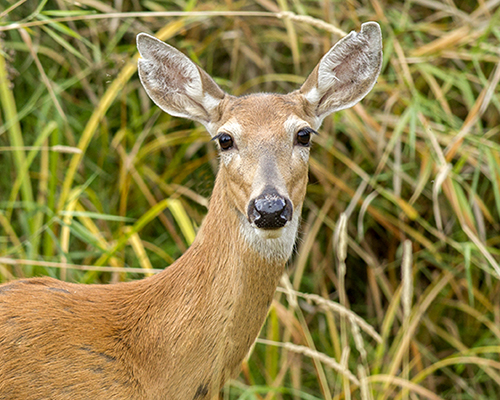 Fawyn, Survived 2 culls
4.75 kilometers away Active 16 hours ago
About Fawyn
By night you'll find me serving drinks at The Clover Patch, by day you'll find me walking the banks of Joseph Creek and watching butterflies by the tasty cedars.
Bambii, Survived 1 cull
1.5 kilometers away Active 
now
About Bambii
You know me, that's right, I'm the hot piece of venison that catches your buck's eye. Look out, I just got my hooves done and my fur did. Foam parties at The Clover Patch is where you'll find me! #YOLO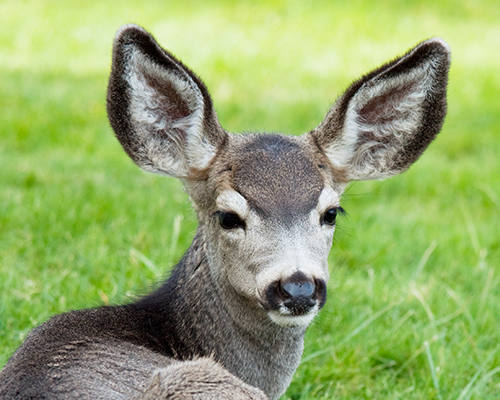 Brittney, Survived 0 culls
0.25 kilometers away Active 4 days ago
About Brittney
Not sure about this. My herd talked me into it saying I need to get out there and meet other ungulates. I enjoy human watching at the meadow where they mindlessly chase a sphere around.
Wanna meet and grab a tulip sometime?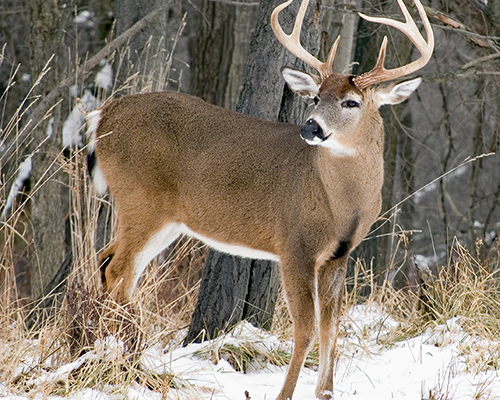 Slater, Survived 2 culls
1 kilometers away Active 6 hours ago
About Slater
Yea boi! I'll take all comers, no age no size, let's lock antlers and do this! Next fight tomorrow night at THE CLOVER PATCH!!! Come rep' me! Watch for me, I'll be getting transplanted this year! On my way up and out of this shithole!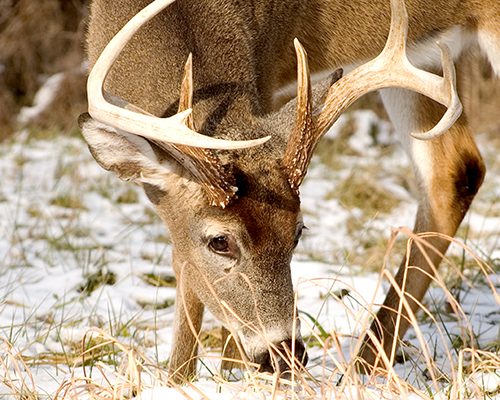 Sheldon, Survived 3 culls
3 kilometers away Active 1 hour ago
About Sheldon
I'm pretty much the biggest Harry Trotter fan I know, currently living back with my herd after teaching deerlang in Japan for a couple years. Looking to re-assimilate with the herd, after all resisitance is futile 😉 If you like Stag Trek, Fawn Wars and Maury we'll get along just fine. I'm on a budget right now (saving for PAX2019!), but my mom said she'd walk me to the movie if you wanted to go.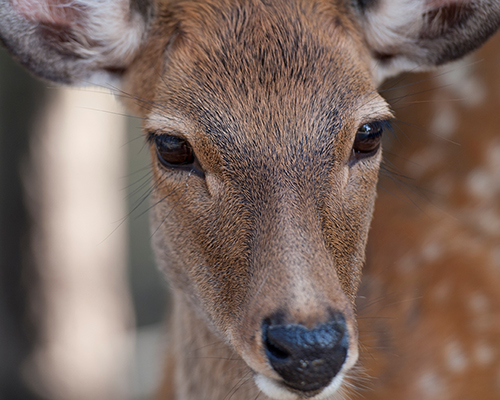 Jessica, Survived 7 culls
2.5 kilometers away Active 2 hours ago
About Jessica
Hello! Timidly prancing back into the dating game, sadly my former mate couldn't kick his clover habit and it cost him dearly. So here I am, ready to jump back into the herd and looking for someone to see what the great forest beyond our community has to offer!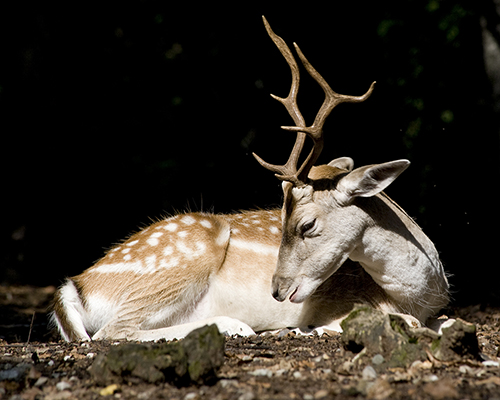 Sven, Was ist dies cull?
5.5 kilometers away Active 8 hours ago
About Sven
I'm a recent European transplant working as a music teacher and I once played in a Rock und Roll band you've never heard of. I like vinyl, sad stories and Chamomile fresh from the garden.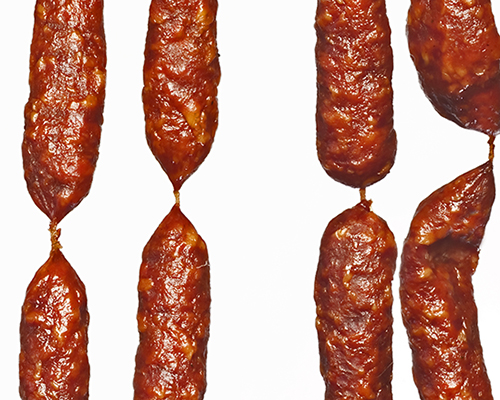 Mason, Survived 3 culls
14 kilometers away Active Active 41 days ago
About Mason
Wake up vealple! Can't you see what's going on!!??! These humans are raising us to be sausage! Why else would they plant tulips and cedars in such an arid climate?!? They know that's our favorite food and it makes us fat!!!1!!1!! Watch out for piles of clover or you'll be next!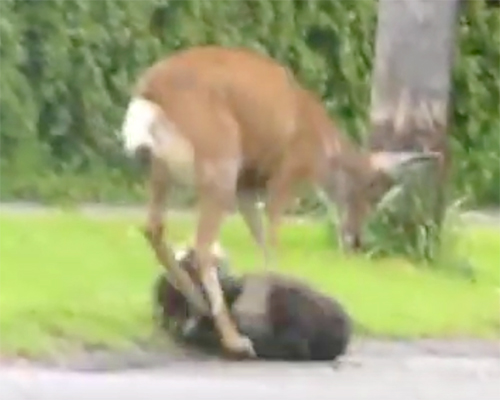 Yung Doe!, Undefeated!
.25 kilometers away Active 
now
About Yung Doe!
Youtube Starr! Most subscribers in the Rocky Mountain Trench!!! Bitches try to step and got taught! Real talk! COME AT ME STAR!! If ur a real buck who noes how to treat a doe bleat at me!